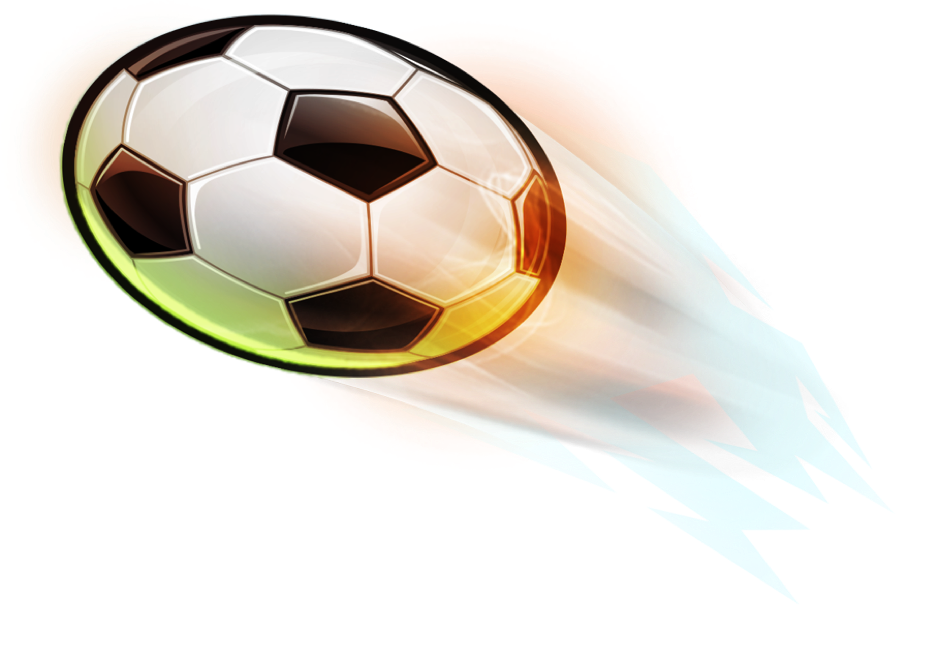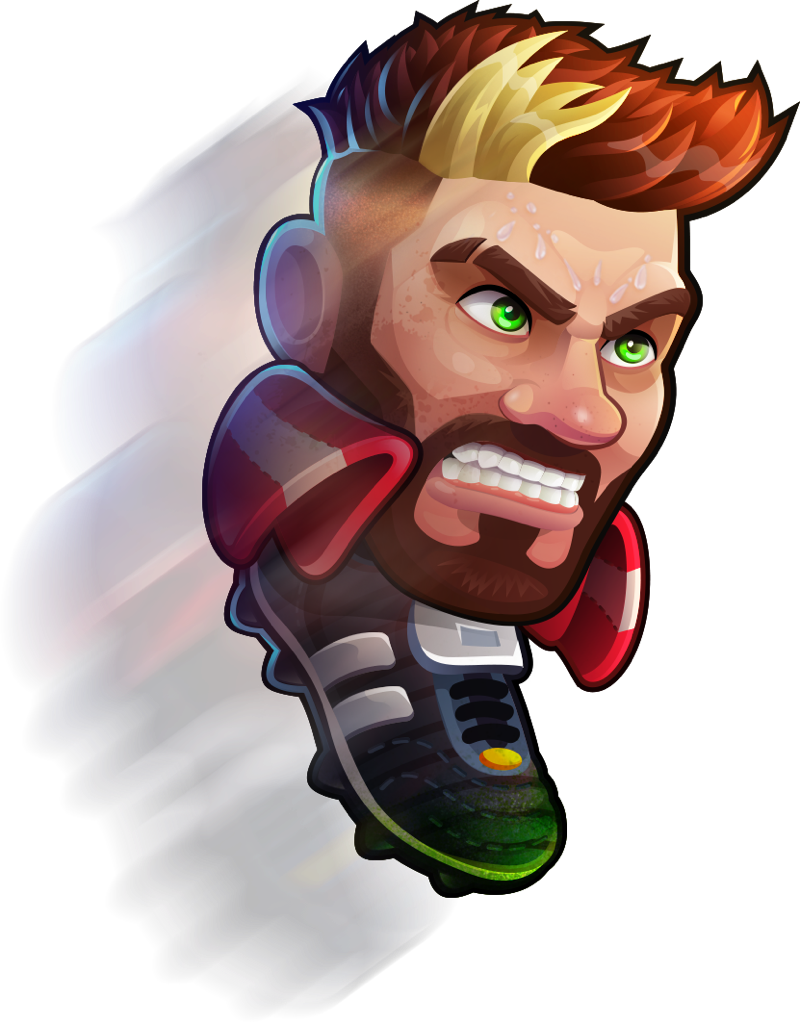 Download for free
FAQ
What is Head Ball 2?

Head Ball 2 is an online football game which you can compete with players in real-time. Use Super Powers, improve your characters and be a football legend!

Is Head Ball 2 sequel to Online Head Ball?

Yes, Head Ball 2 is a sequel game. Nevertheless, both Online Head Ball and Head Ball 2 will be kept updated for you to play whenever you want!

Will I be able to transfer my OHB account to the new Head Ball 2?

Afraid not. You will have a new account since Head Ball 2 is a brand new game.

How am I going to level up?

As you proceed through your campaign; play matches, upgrade Super Powers and you will gain Experience Points (XP) to level up! If you win more matches, you win more XP!

What's in the game store?

Card Packs: There are Classic, Super and Legend card packs for you to buy. By buying those packs you will increase your chance of getting stronger characters and accessories.

Scratch Tickets: Feeling lucky? Then Scratch Ticket is just for you. You can win awesome prizes by scratching those tickets! Guaranteed prizes!

Boosts: If you want to speed up your game experience, you can buy boosts and proceed faster than your opponents!

Gems and Gold: in-game currencies that you can buy store products and make Super Power upgrades!

Where can I see my account password?

There is no such thing as account password. You will connect your game center or Facebook accounts and that will be all!

How can I get support?

SUPPORT